Trinity Oaks Mortgage Has Undergone A Re-brand
We have some BIG news to share!
Trinity Oaks Mortgage has undergone a re-brand, and we are so excited to be able to show our new Trinity Oaks Mortgage logo!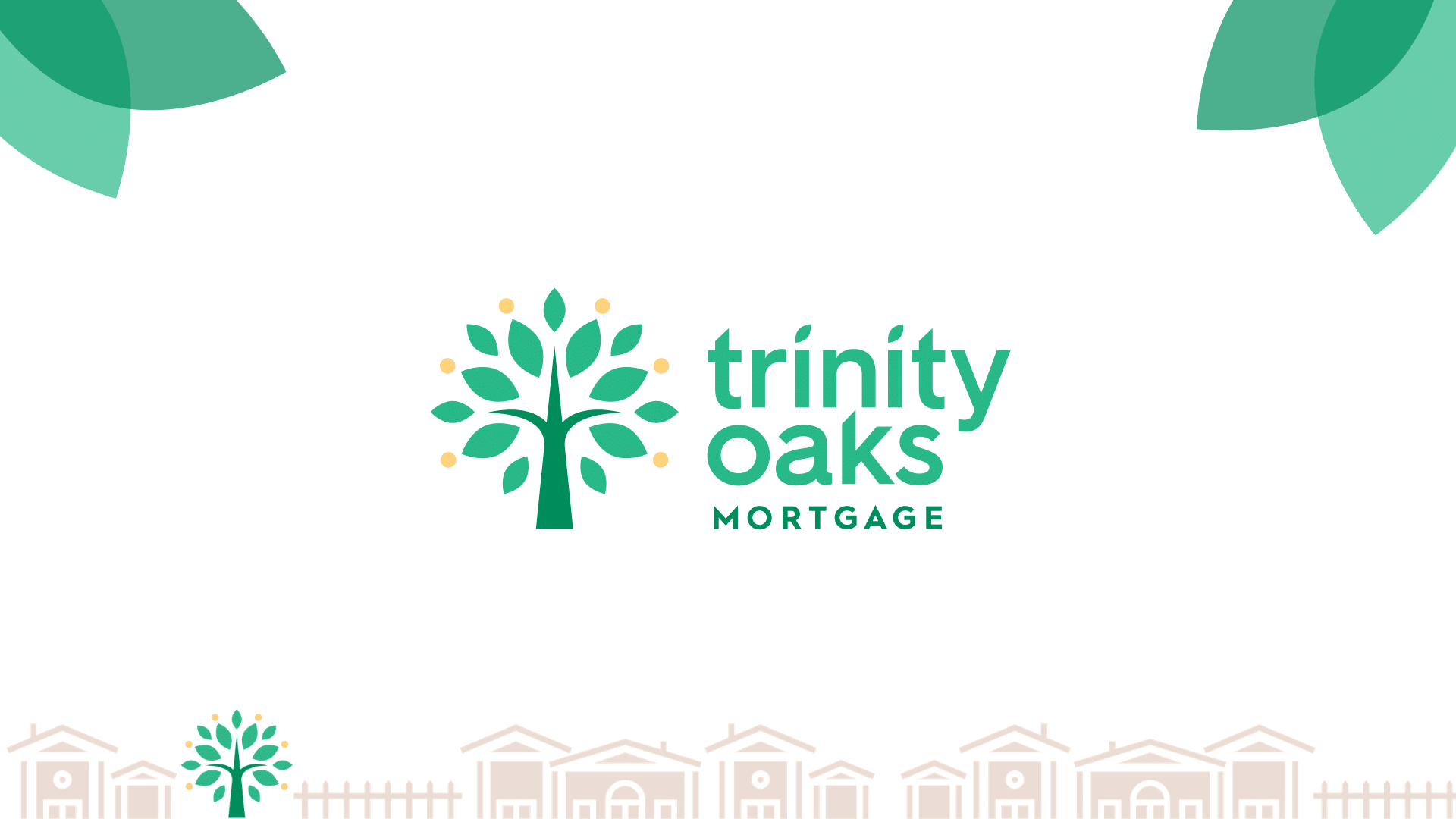 There was so much thought and time put into our new logo and we are happy to go in depth on what the various elements of our new logo signify.
KEY BIBLE VERSE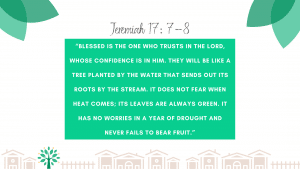 [Tweet "Trinity Oaks Mortgage was founded on this verse as it leads to our core values of Generous Love, Honest Communication, 2nd Mile Service, Relentless Pursuit of Excellence."]
TREE TRUNK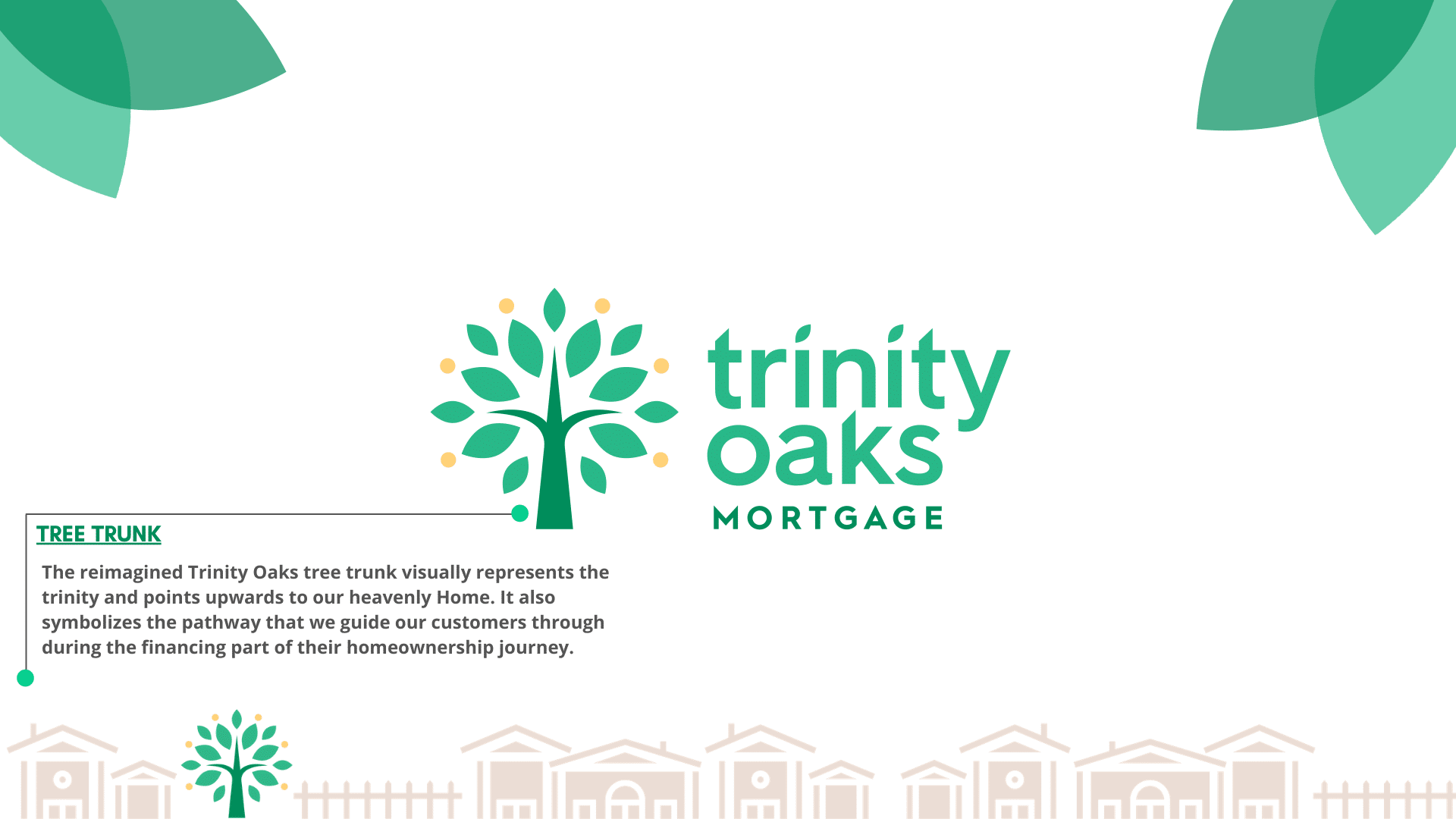 [Tweet "The reimagined Trinity Oaks tree trunk visually represents the Trinity (God, Jesus, Holy Spirit) and points upwards to our heavenly Home."]
It also symbolizes the pathway that we guide our customers through during the financing part of their homeownership journey.
GREEN LEAVES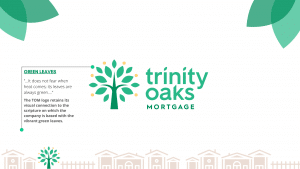 The TOM logo retains its visual connection to the scripture on which the company is based with the vibrant green leaves.
HOUSES AND FENCE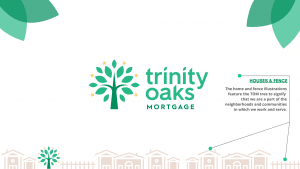 The home and fence illustrations feature the TOM tree to signify that we are a part of the neighborhoods and communities in which we work and serve.
YELLOW FRUIT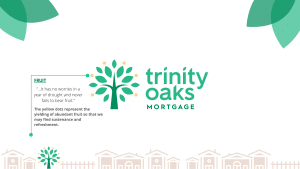 The yellow dots represent the yielding of abundant fruit so that we may find sustenance and refreshment.
Have mortgage questions? Trinity Oaks Mortgage proudly serves the entire DFW Metroplex. Our experienced loan officers can answer any mortgage-related questions you have and guide you through the process. We look forward to hearing from you!
Connect with us on Facebook, Twitter, Instagram or Youtube.