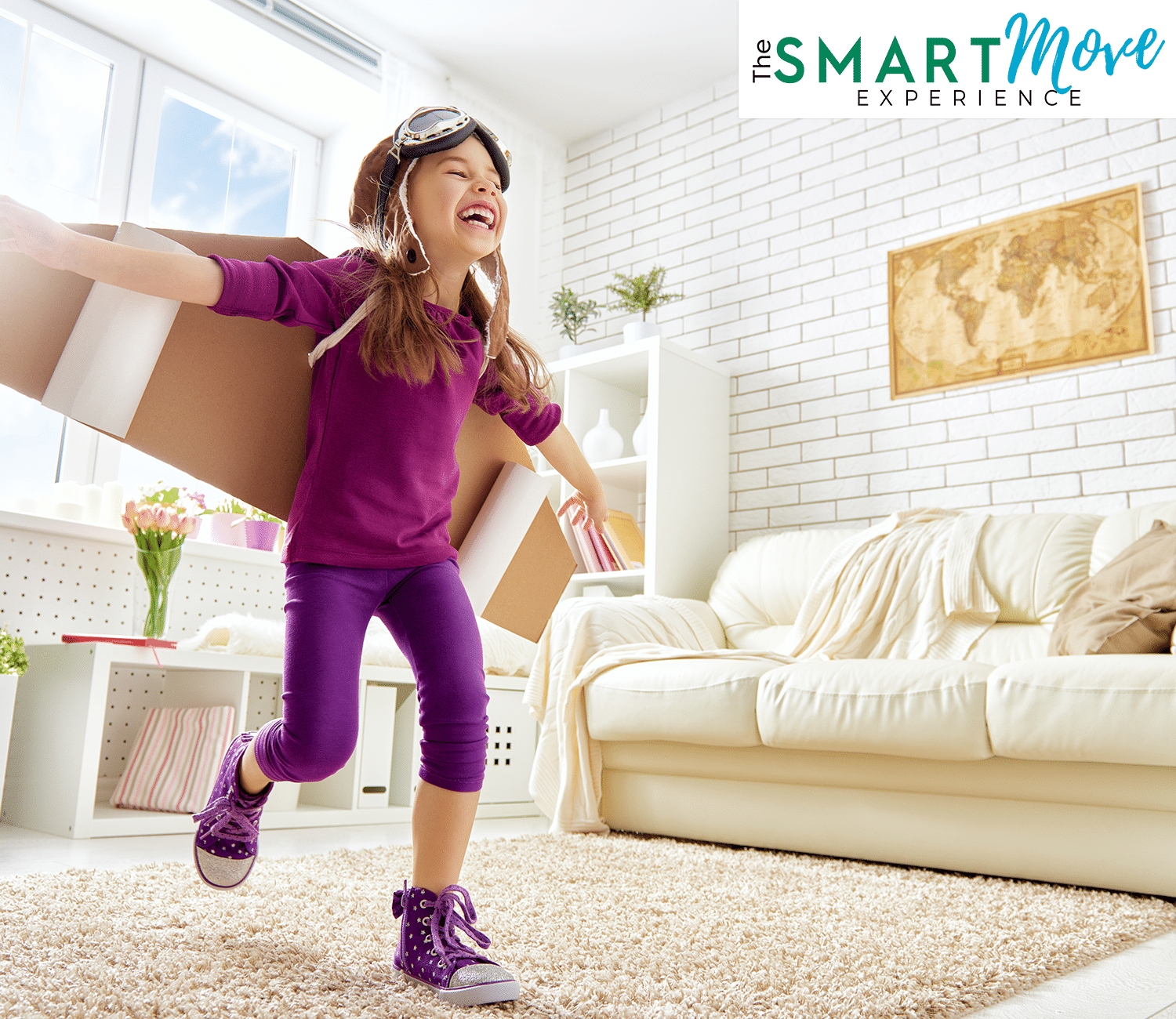 You've made a REALLY Smart Move!
The John Houston Family of Companies created the SMART move experience – A unique package that brings professional builders, designers, title agents, and mortgage financing experts together to seamlessly guide you through every aspect of your homebuilding journey.
Want to find out how to save BIG on your new custom home?
Drop us a note today to learn more about the SMARTmove Experience!