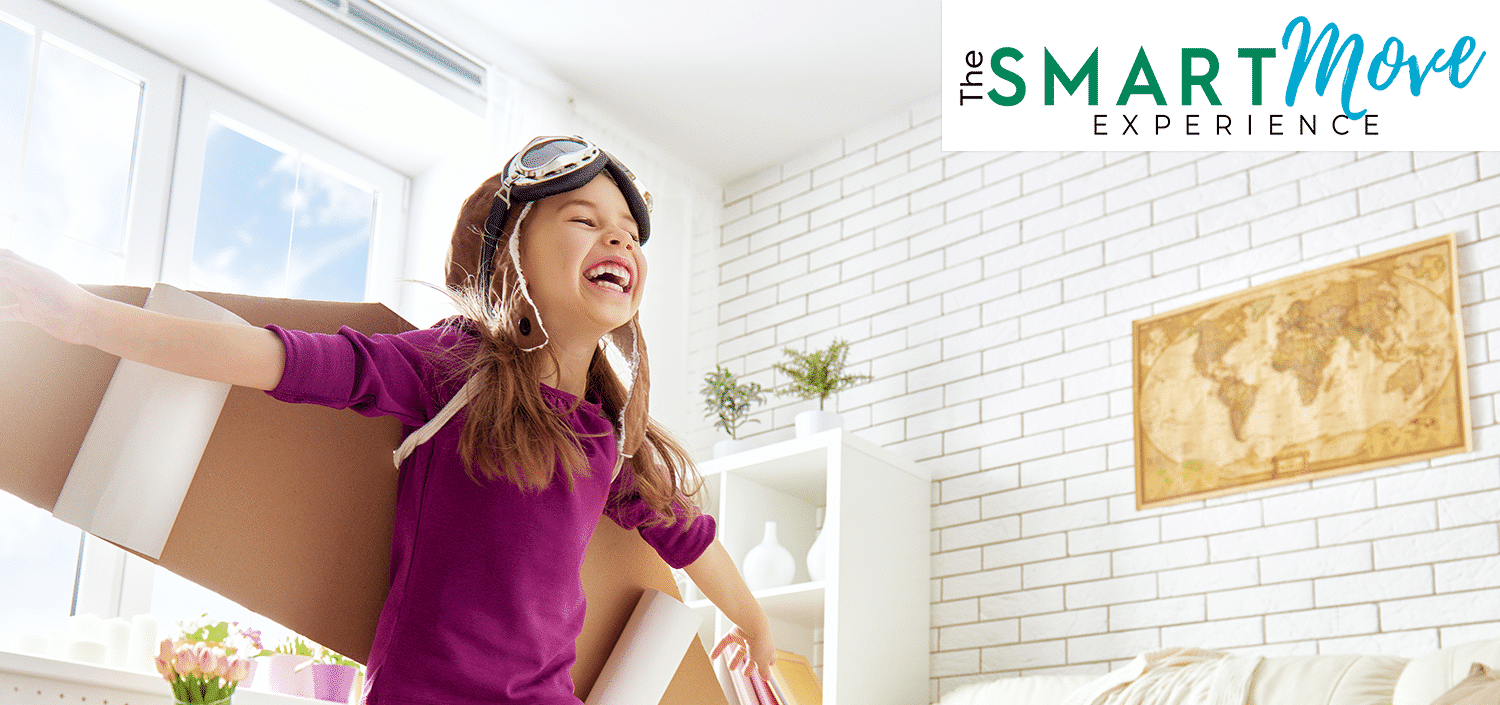 Ready to make a REALLY Smart Move?
The John Houston Family of Companies created the SMART move experience – A unique package that brings professional builders, designers, title agents, and mortgage financing experts together to seamlessly guide you through every aspect of your homebuilding journey.
.       $2,500 LENDER'S CREDIT FOR CLOSING COSTS
.       Safe, secure online mortgage process
.       Convenient E-closing from anywhere
.       Simplified, hassle-free experience
.       Close faster and get the keys to your new home sooner!
Drop us a note today to learn more about the SMARTmove Experience!