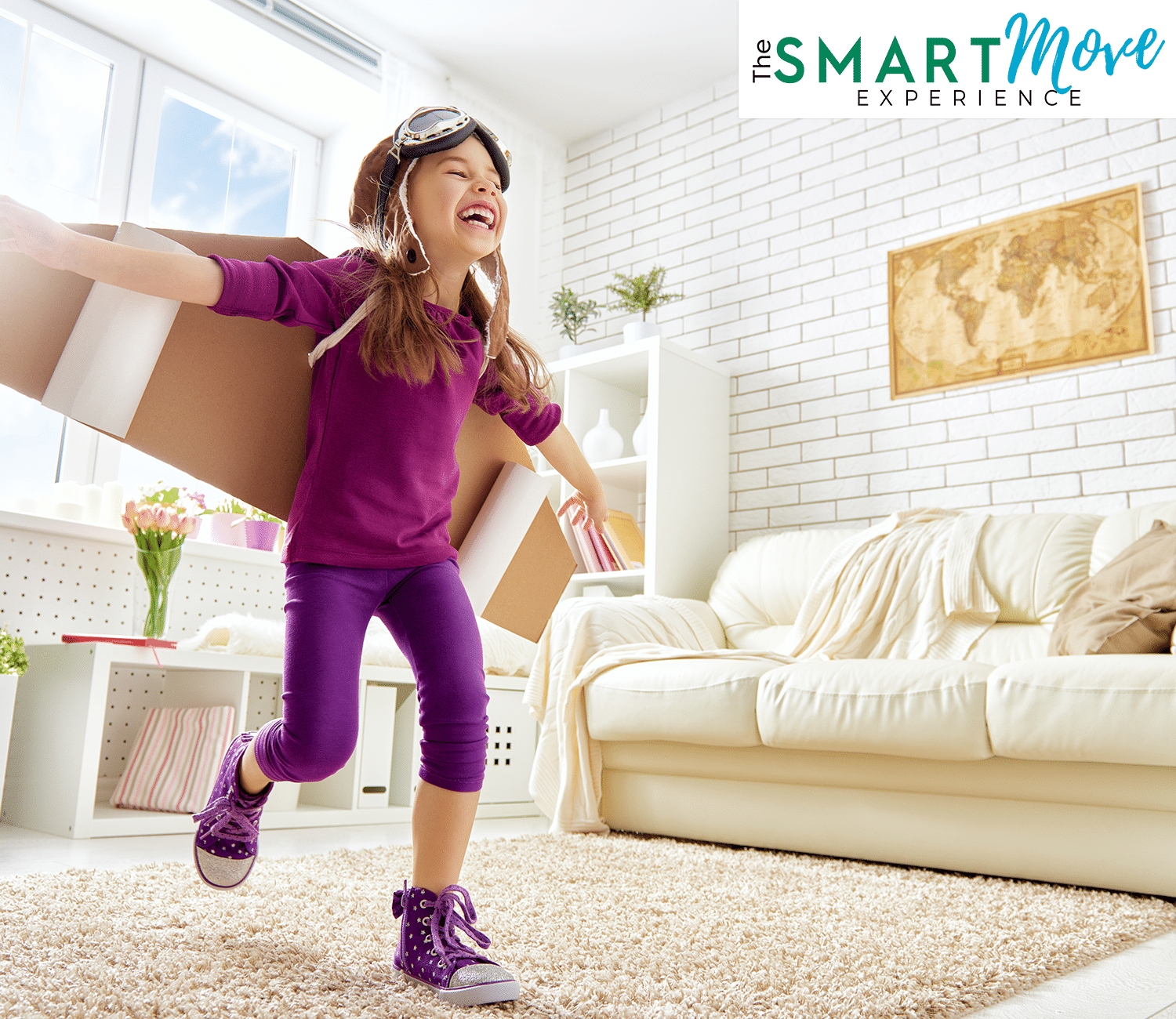 You've made a REALLY Smart Move!
The John Houston Family of Companies created the SMART move experience – A unique package that brings professional builders, designers, title agents, and mortgage financing experts together to seamlessly guide you through every aspect of your homebuilding journey.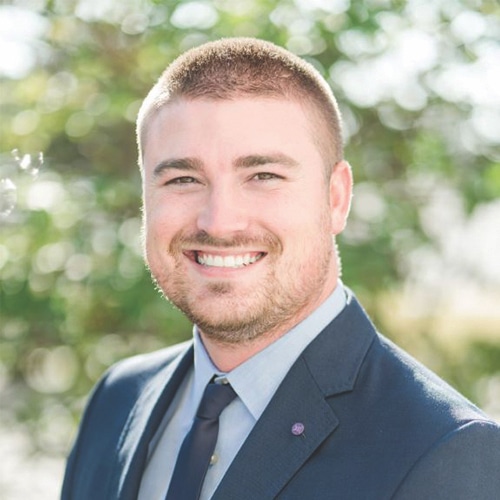 Matt Bassett
Loan Advisor
Ready for Your FREE Pre-Approval?