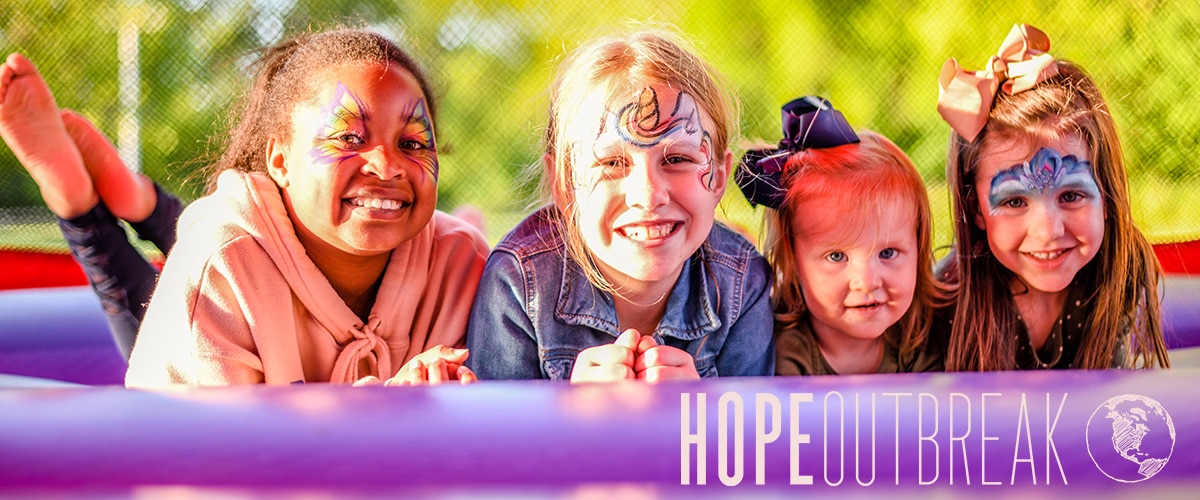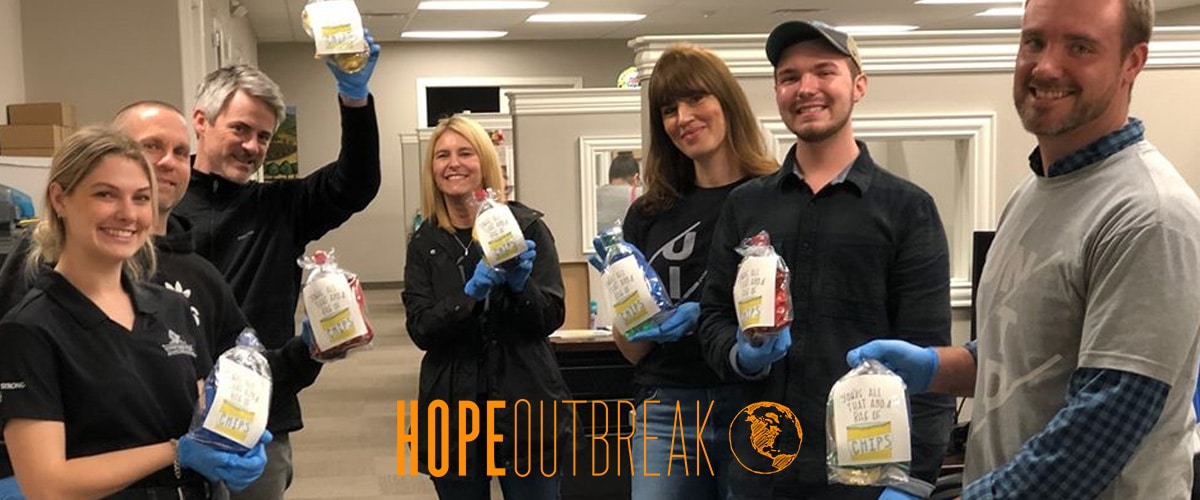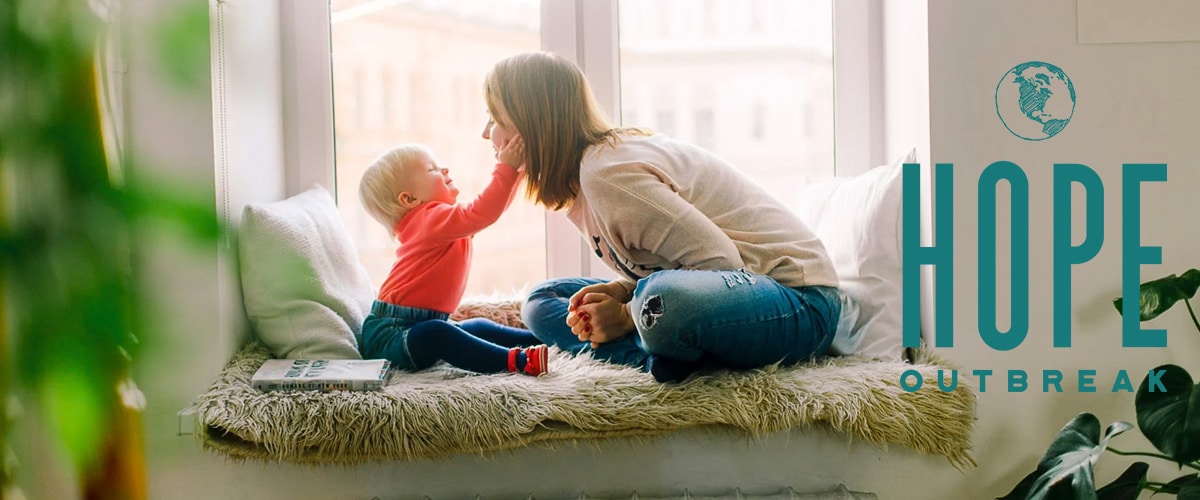 We don't have to watch the news or scroll social media for long to experience an outbreak of anxiety and fear over the Covid-19 pandemic. We may know someone who is struggling with this illness. Or we're afraid we might get sick or someone we love will test positive. Others are feeling the impact of losing a job, having less work, struggling to home school their children, or fighting depression. We see and hear stories that break our hearts, and drive us to pray for comfort, relief, and strength.
In this midst of this unprecedented season, we want to help and point people toward hope. Instead of focusing on the negative outbreaks happening right now, what if we sparked a Hope Outbreak?
Trinity Oaks Mortgage and the entire John Houston Family of Companies wants to spread hope to everyone we know.  Will you join us? We're in this together!
Create an outbreak of hope by: 
Choosing to show gratitude
Celebrating the health care and public service warriors working on the front lines
Supporting parents balancing work and caring for their families at home
Giving encouragement
Donating time and money for those who need it most
Learn About the Charities We Support